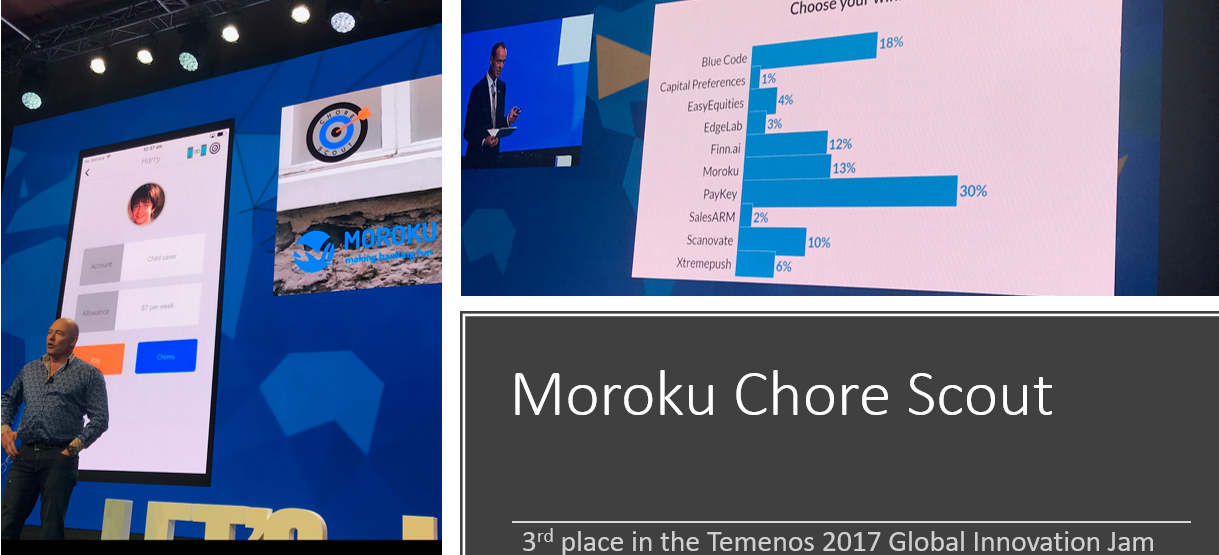 Moroku's www.chorescout.com has won 3rd place in the Temenos 2017 Innovation Jam. There were 10 global finalists after the 5 regional heats with some strong competition. Each company was provided 7 minutes to pitch their story to the audience of over 1000 industry representatives from all over the world. Delighted with ...
Read More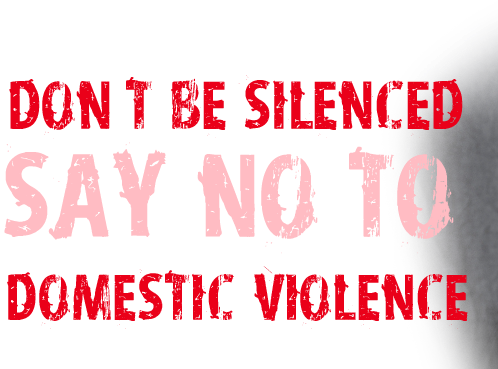 This week the NSW state government of Australia launched a $20M innovation fund to tackle domestic violence. The Innovation Fund will provide a financial investment for initiatives in the following areas: Prevention Early intervention Improving the delivery of crisis services in response to domestic and family violence. In the ...
Read More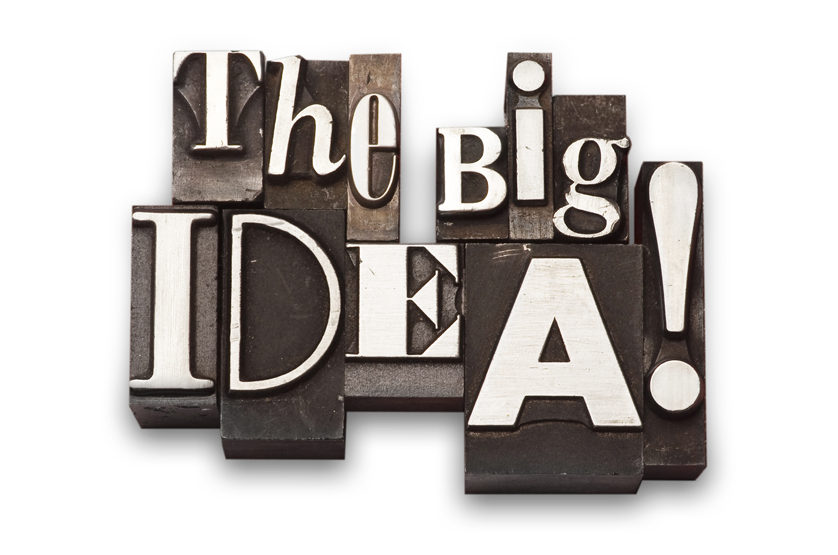 The Mahavakyas are the great sentences of the ancient wisdom traditions in India and are contained in the Upanishads. Maha is Great, and Vakyas are sentences, or utterances for contemplation. They are simply the Big Ideas. Moroku's Mahavakya is that after a life of work, people, particularly those in the developed world, should rightly expect to have ...
Read More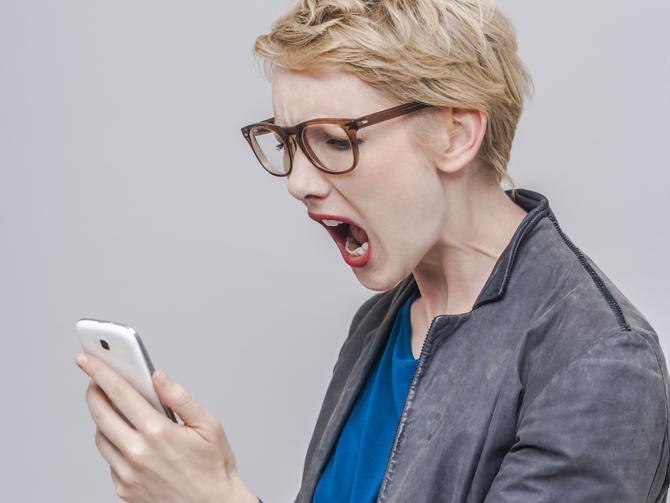 Since the turn of the century banking has undergone a rapid digital transformation. No longer do people line up in branches to do their banking instead they use their smartphones and computers, where monitoring accounts and transferring money is never more than a few clicks away. With this level of ...
Read More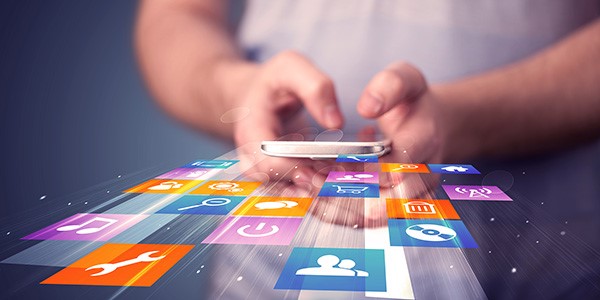 Mobile Industry Group (MIG) – 15 August Meeting – Wallets, Payments & Commerce – A fresh look at mobile money Monday, 15 August 2016 from 3:30PM – 5:30PM A reminder our MIG meeting for August is on Monday. Our topic for the month is Wallets, Payments & Commerce – A fresh look at mobile money. ...
Read More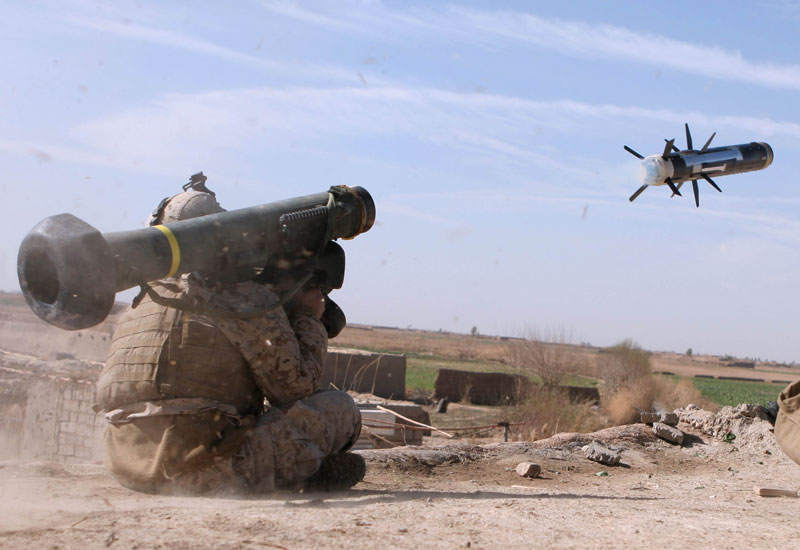 Global revenue from mobile games is expected to rise 21% to about $37 billion this year. That's twice what retail banks will spend on digital.  This growth has driven the China super hero Tencent to take a 84% stake in Supercell, the maker of the very popular Clash of Clans ...
Read More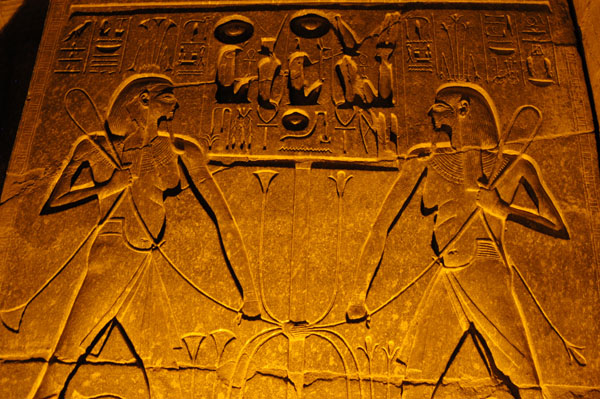 The cult of APIs originated at least as early as the 1st dynasty, around 2800 BC. Like other bull deities, APIs was probably at first a fertility god concerned with the propagation of grain and herds. Today and as predicted on the Moroku blog 2 years ago, there is a ...
Read More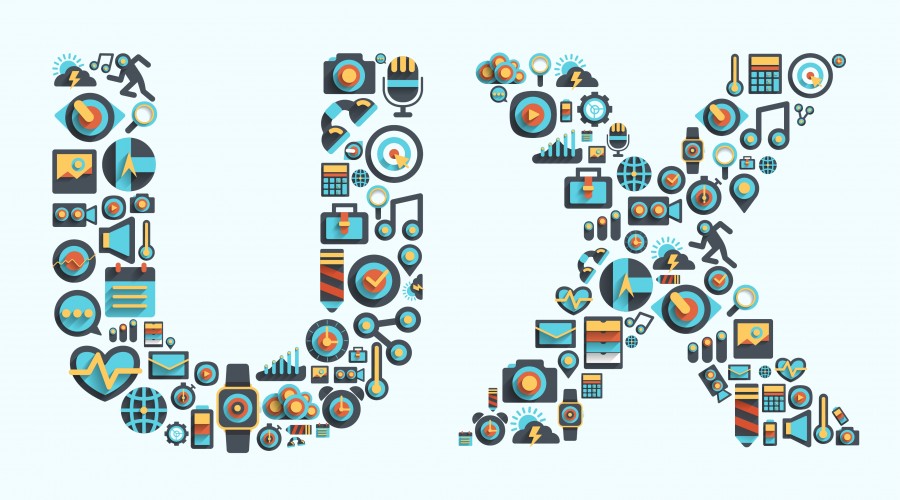 Sequoia are a well-known VC firm operating in the valley and as I was trawling through the website today for money raising nuggets I came across two ideas that really resonated. You can read them here or allow me to summarise The Minimum Viable Product (MVP) concept is a great ...
Read More