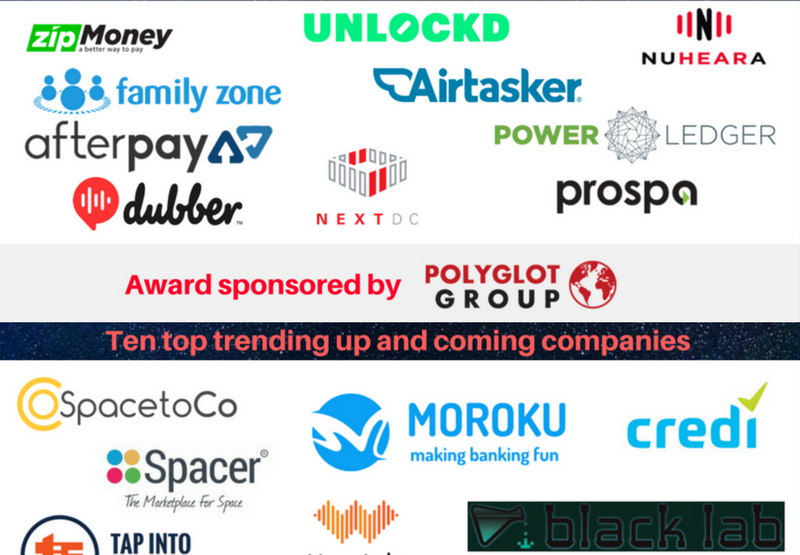 Techboard's inaugural national annual celebration of Trending Australian Startups and Young Tech Companies, the Techboard 2017 awards will be taking place in Sydney on the evening 30 November 2017 at the Launch Party for StartCon, Australia's largest Startup Conference Moroku has made it into the top 10 up and coming ...
Read More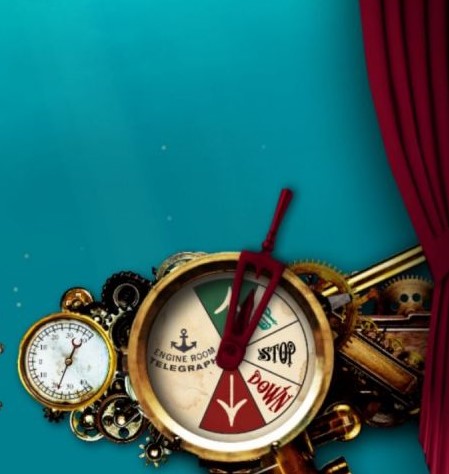 Funding Banking Retail banking is a simple game at its heart: Banks lend money to customers and make money on the margin derived from what it costs to get that money (Net Interest Income). On top of that they then look for cross sell opportunities such as cards and insurance. ...
Read More

Going Beyond Payments at the Point of Sale: AEVI and Moroku Partner to Mobilize Small Merchants London, 07/06/17 – AEVI and Moroku today announced a partnership to distribute Moroku's all-in-one small merchant POS software Marrakash on AEVI's Global Marketplace; a B2B app store for smart Point of Sale (SmartPOS) devices. Marrakash is designed ...
Read More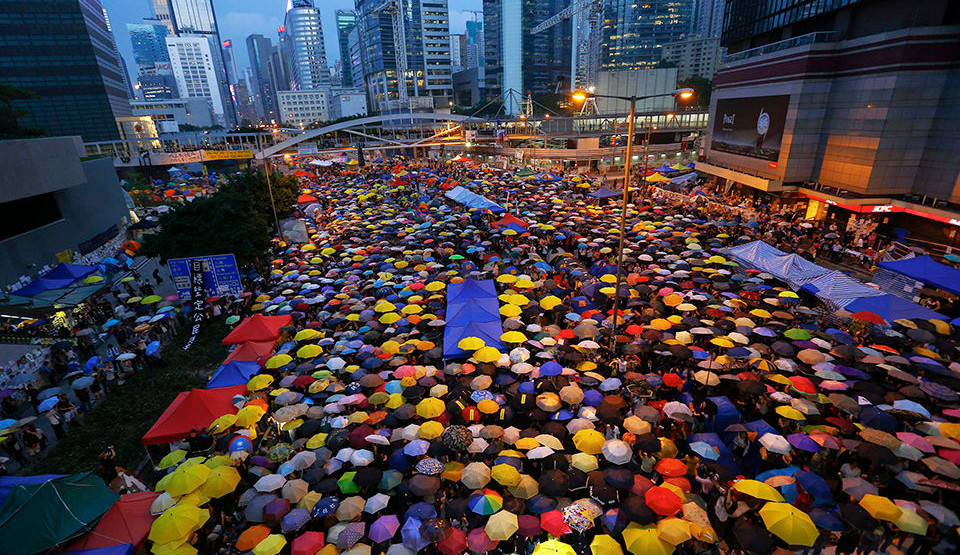 Studying people, their cultures, sensitivities and behaviours is at the heart of how we think about our customers and theirs. Conducting qualitative research, the outcome of which is is an ethnography, helps us build hypotheses for testing and refinement, prototypes for validation and ultimately product that wins.
Read More

Treating financial services as a game is the most transformational opportunity available to financial services executives looking for an opportunity to out compete the market. When we put our customer's success at the heart of the product design process we unveil fabulous opportunities to win.
Read More

We have an ostensibly automatic social nature. We desire the company of others on a regular basis and if Maslov was correct, this need to belong and be loved is greater for many of us than self esteem or creativity. The pursuit of digital financial services requires us to remember this essence ...
Read More