We have an ostensibly automatic social nature. We desire the company of others on a regular basis and if Maslov was correct, this need to belong and be loved is greater for many of us than self esteem or creativity. The pursuit of digital financial services requires us to remember this essence ...
Read More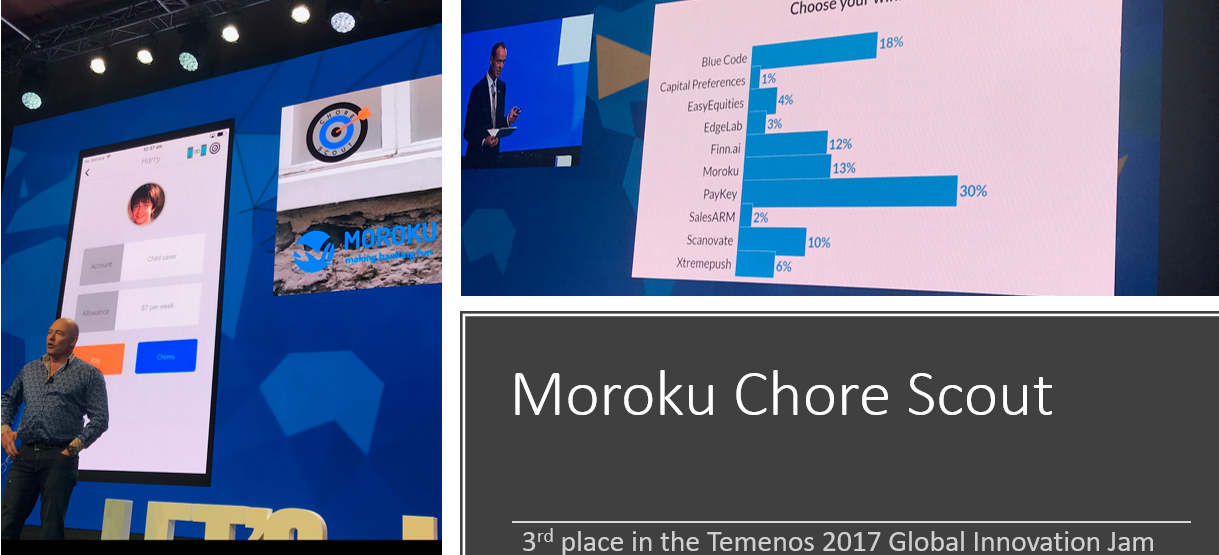 Moroku's www.chorescout.com has won 3rd place in the Temenos 2017 Innovation Jam. There were 10 global finalists after the 5 regional heats with some strong competition. Each company was provided 7 minutes to pitch their story to the audience of over 1000 industry representatives from all over the world. Delighted with ...
Read More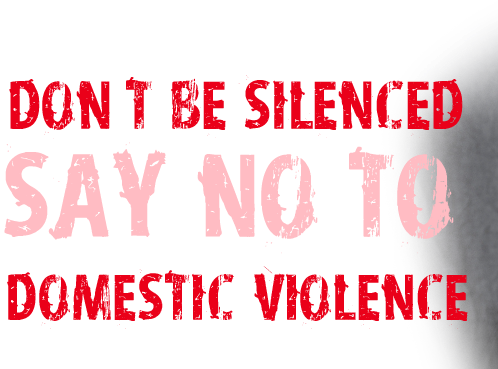 This week the NSW state government of Australia launched a $20M innovation fund to tackle domestic violence. The Innovation Fund will provide a financial investment for initiatives in the following areas: Prevention Early intervention Improving the delivery of crisis services in response to domestic and family violence. In the ...
Read More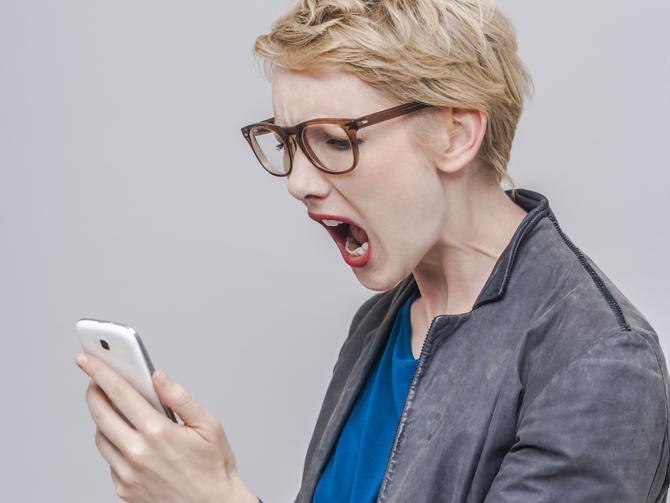 Since the turn of the century banking has undergone a rapid digital transformation. No longer do people line up in branches to do their banking instead they use their smartphones and computers, where monitoring accounts and transferring money is never more than a few clicks away. With this level of ...
Read More