Banking Integration Services Kit
Enabling banks to offer digital services to operate in Fintech 2.0 with fun and social embedded
The world is moving to Fintech 2.0 where everyone becomes a Fintech player, embedding financial technology across the value chain. This world is defined by multiple banking and payments relationships, marketplaces and streamlined integration to win. BISKit allows service providers to provide connections to ChoreScout and securely wire up other third party providers in an era of open banking, account portability and distributed value chains.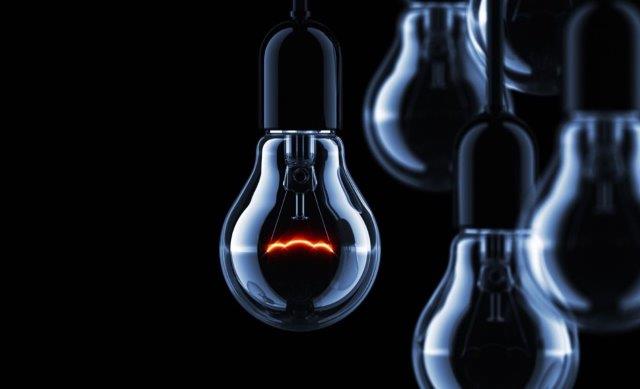 Compliance and Innovation
As regulators and boardrooms demand more innovation, Moroku is here to help. Financial Institutions need to expose their services and data as a set of API's to allow them to comply with Open Banking Regulations, rules that exist to ensure innovation can occur around utility infrastructure.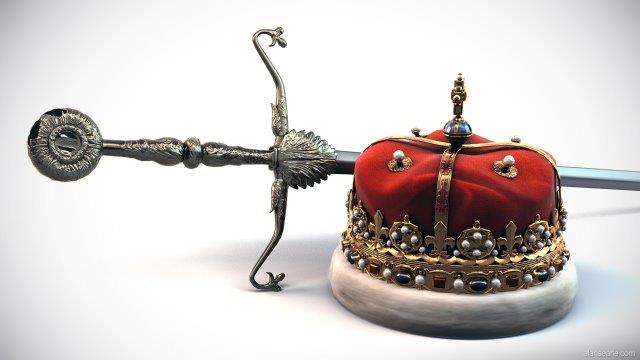 Lift the Kilt
As Einstein famously said, you can't solve a problem with the same mind that created it. Getting developers and solution providers outside your organisation to create solutions for you is predicated on giving them access to your crown jewels – API's are a must!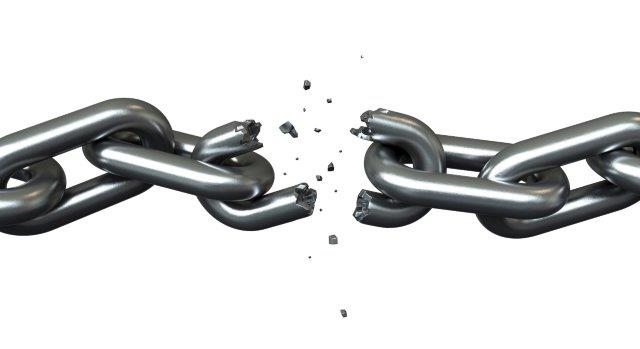 Decouple
Taking APIs from your core banking provider makes sense if they are moving at your pace. If they're not, getting them from a 3rd party allows you to de-couple the relationship and set you up for subsequent core transformation later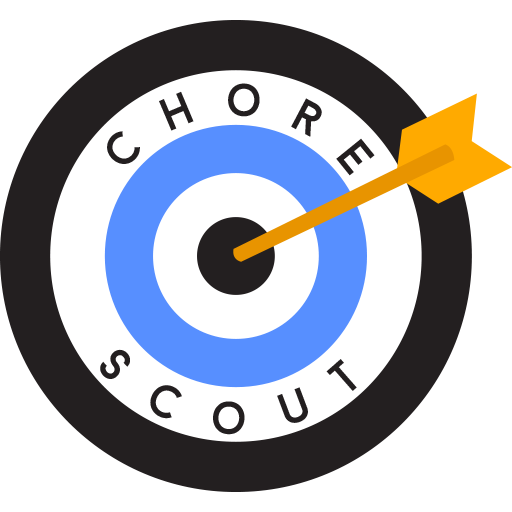 Chore Scout
Our first release of BISKit allows banks and credit unions to deploy ChoreScout, our award winning children banking platform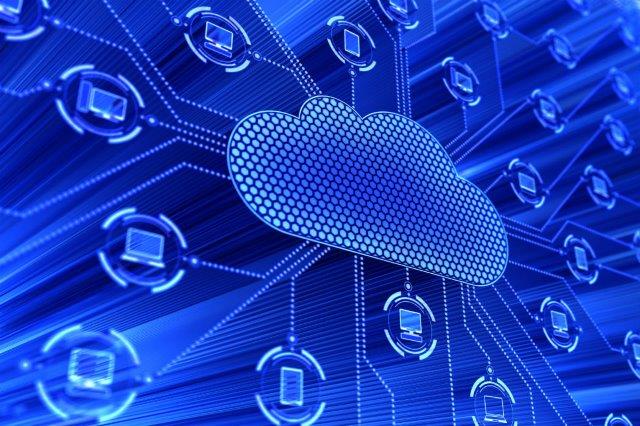 Scalable and Capable
BISKit is deployed on the latest public cloud technologies to allow you to push your security perimeter right outside your organisation and let the world's best security and infrastructure brains take care of it.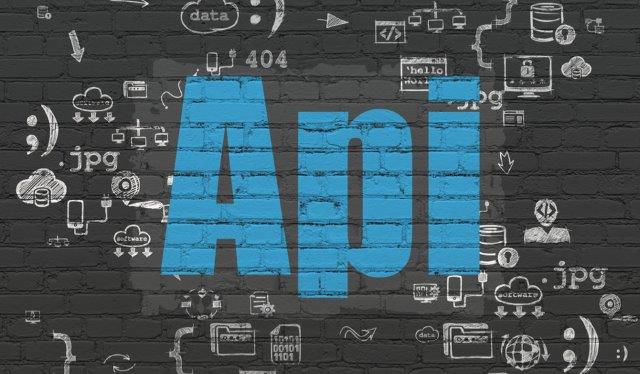 Details
The BISKIT API specifications can be found on Apiary: https://biskit.docs.apiary.io/. The OpenAPI 3 spec yaml file can also be downloaded