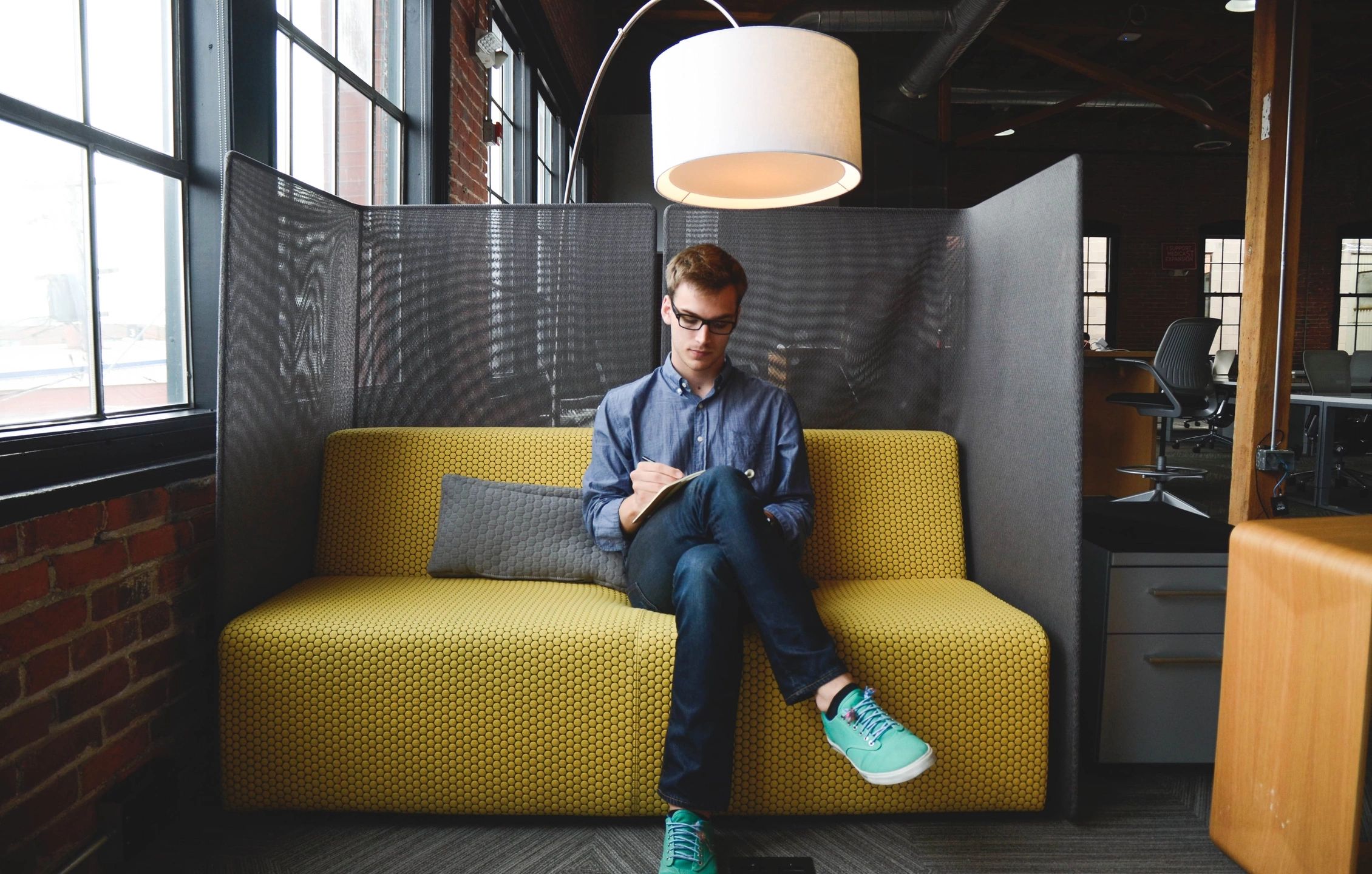 Software Engineering Team Lead
MOROKU (www.moroku.com) builds apps that make banking fun. And if you think that sounds like a challenge you'd be right! We're on a mission to help people be fabulous with their finances. We have a vision to be the partner of choice for banks that want to help their customers succeed financially.
Our GameSystem platform provides a set of capabilities upon which to manifest this vision. We build applications as do banks and our technology partners.
Our first app, www.chorescout.com is now in market and we're looking for an engineering lead to own the engineering lifecycle.
What we want
We're looking for an Engineering Manager join us in our Manly offices. You'll work closely with the leadership team, customer and partner stakeholders to guide a team of outstanding engineers toward solving problems that are critical to our growth.  As a key leader on our team, you'll play a crucial role in maintaining and evolving our engineering culture and coaching individuals to achieve their very best. This is a team leadership position, though you'll spend a substantial portion of your time coding and will always maintain a deep connection to the technical direction and decisions of your team.
6+ years of building mobile apps. Android or iOS, doesn't matter too much, but a focus on writing well-designed code, maintainable, performant code is key. (Our stack happens to be native Android and Objective-C with Ruby on Rails/Postgres backend by the way)

Ability to establish credibility with amazing engineers quickly

Proven experience managing technical teams and delivering on ambitious goals

Deep knowledge of engineering processes, their underlying principles, and their tradeoffs
Responsibilities
Drive technical, architectural, and organizational decisions, making sure we build a scalable, efficient, secure and maintainable infrastructure.

Evolve Moroku engineering through best practices, coding guidelines, and design documents, ensuring the organization as a whole feels cutting-edge, top-notch, and is a great team to work on.

Recruit fantastic teammates

Be a great player-coach by being able to get deep into code but also help engineers grow through mentorship.
What we offer
A great, friendly team environment

A cool office in Manlym Sydney that's seconds from the beach

A startup atmosphere where everything is possible

A place where your work *will* make a difference.

A

$

100K-$120K package depending on experience and skill

Flexible working hours