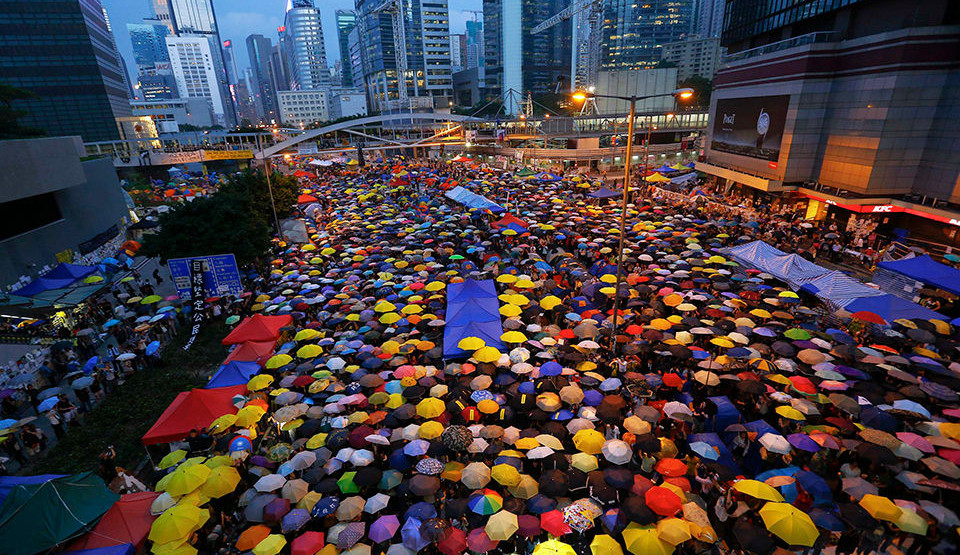 Studying people, their cultures, sensitivities and behaviours is at the heart of how we think about our customers and theirs. Conducting qualitative research, the outcome of which is is an ethnography, helps us build hypotheses for testing and refinement, prototypes for validation and ultimately product that wins.
Read More

Treating financial services as a game is the most transformational opportunity available to financial services executives looking for an opportunity to out compete the market. When we put our customer's success at the heart of the product design process we unveil fabulous opportunities to win.
Read More

We have an ostensibly automatic social nature. We desire the company of others on a regular basis and if Maslov was correct, this need to belong and be loved is greater for many of us than self esteem or creativity. The pursuit of digital financial services requires us to remember this essence ...
Read More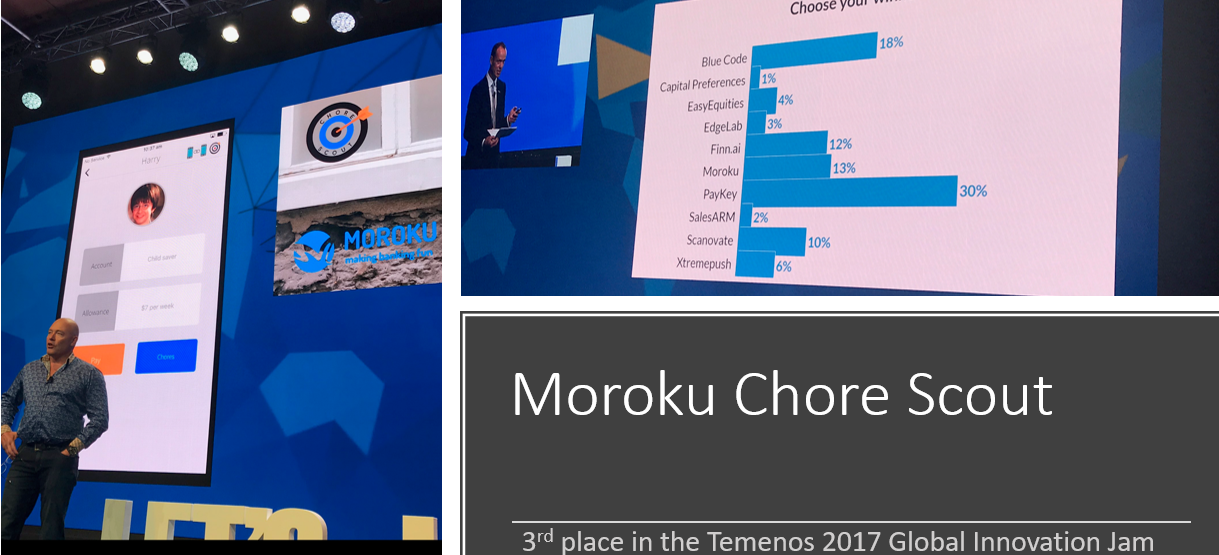 Moroku's www.chorescout.com has won 3rd place in the Temenos 2017 Innovation Jam. There were 10 global finalists after the 5 regional heats with some strong competition. Each company was provided 7 minutes to pitch their story to the audience of over 1000 industry representatives from all over the world. Delighted with ...
Read More